UPDATE: Due to COVID-19, the exhibition schedule has changed. It re-opened on June 2, 2020, and has been extended to September 6, 2020.
Black people were present in the Netherlands in the seventeenth century. Here, in society, in Rembrandt's neighbourhood and in art. It is an aspect that has long been overlooked. This exhibition brings you eye to eye with portraits of black people. How did artists depict them? And can we find out who they are? HERE: Black in Rembrandt's Time is about overlooked works of art and representation, about recognition and acknowledgment.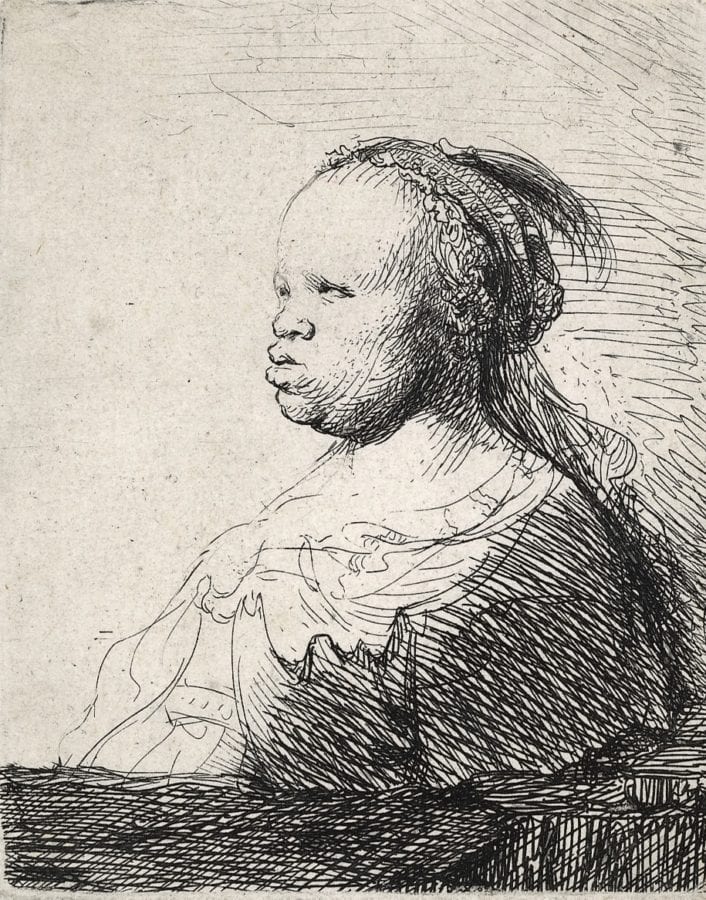 What strikes us in Rembrandt's art and that of many of his contemporaries? The stereotypes that would later fix the image of black people did not yet predominate. Black people were not just secondary figures in subordinate roles, but often the subjects of the works of art.
The exhibition also tells the stories behind the works. Between around 1630 and 1660 there was a small community of free black people around Jodenbreestraat, in Rembrandt's neighbourhood. Recent research has revealed a lot more about these Afro-Amsterdammers. In that same period black people are most often represented in works of art without negative stereotyping, simply as they were.
HERE: Black Artists Now
In contemporary art, black plays an entirely different role from that in the seventeenth century. Now there are black artists who reflect on their own identities. And when black people are depicted, we know who they are. Both sides, the maker and the portrayed, now have a voice. The exhibition features new and existing works by ten prominent contemporary artists, including Iris Kensmil, Iriée Zamblé and Charl Landvreugd.
Dutch Masters Revisited
Dutch Masters Revisited is a growing exhibition of photographs curated by Jörgen Tjon a Fong, in which prominent Dutch people of colour put themselves in the place of their seventeenth- and eighteenth-century predecessors. These proud, compelling portraits are made in the style of Rembrandt and his contemporaries. Four new portraits have been made especially for The Rembrandt House Museum by Cigdem Yuksel and Ahmet Polat (former Laureate Photographer of the Nation) at the Royal Palace in Dam Square, in the Oude Kerk and in The Rembrandt House Museum. Three of the portraits are on display in Rembrandt's former home; the fourth is part of the exhibition HERE: Black in Rembrandt's Time.
Guest curators
The exhibition is based on a concept by guest curators Elmer Kolfin and Stephanie Archangel and designed by artists Balai and Brian Elstak. Multi-disciplinary evening programmes will accompany the exhibition.
[Text via codart.nl and the rembrandthuis.nl]