Brightly colored countryside scenes, sumptuous Mediterranean views, delicate depictions of everyday life rich with moral meaning, these are just some of the many subjects which inspired artists working during the seventeenth century in the Netherlands.
This exhibition provides a rare opportunity to see the Leamington Spa Art Gallery & Museum's significant collection of Dutch and Flemish paintings on display together, highlighting the importance of renowned masterpieces such as Abraham Bloemaert's The Prodigal Son and Godfried Schalcken's Self-Portrait in Candlelight and showcasing lesser known works deserving of greater recognition. Offering a window onto a unique period of artistic development in Europe, the exhibition explores landscape and genre paintings as well as the rich culture of copying that allowed for the widespread collecting of Dutch painting during the seventeenth century and beyond.
See the museum website for more information about the exhibition.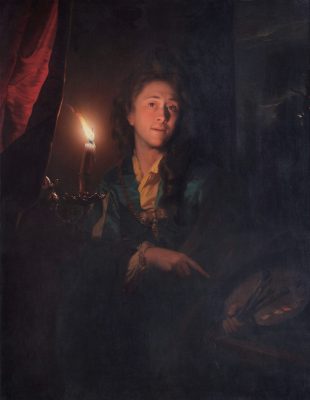 [text via codart.nl]