Sacred/Supernatural explores some of the methods that European printmakers used to convey extraordinary events and individuals during the early modern period (1450-1800).
While much of the art from this period was devoted to mimesis, or the naturalistic representation of the real world, close attention was also paid to the portrayal of otherworldly subjects.  Printmakers invented creative solutions to convey to viewers that something or someone in their images was not of this world, from divine beings and miracles to witches and demons.
Sacred/Supernatural includes works by Dutch, English, Flemish, French, German, and Italian relief and intaglio printmakers, dating from the fifteenth through the eighteenth century.
The exhibition is curated by Maureen Warren, Curator of European and American Art.
For more information, please visit the Krannert Art Museum's website.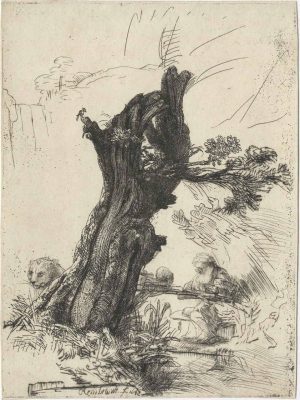 [text via codart.nl]