Yvonne Bleyerveld (RKD/Netherlands Institute for Art History, Leiden University) in conversation with Alexa McCarthy (University of St. Andrews) about drawing on blue paper.
Featured image: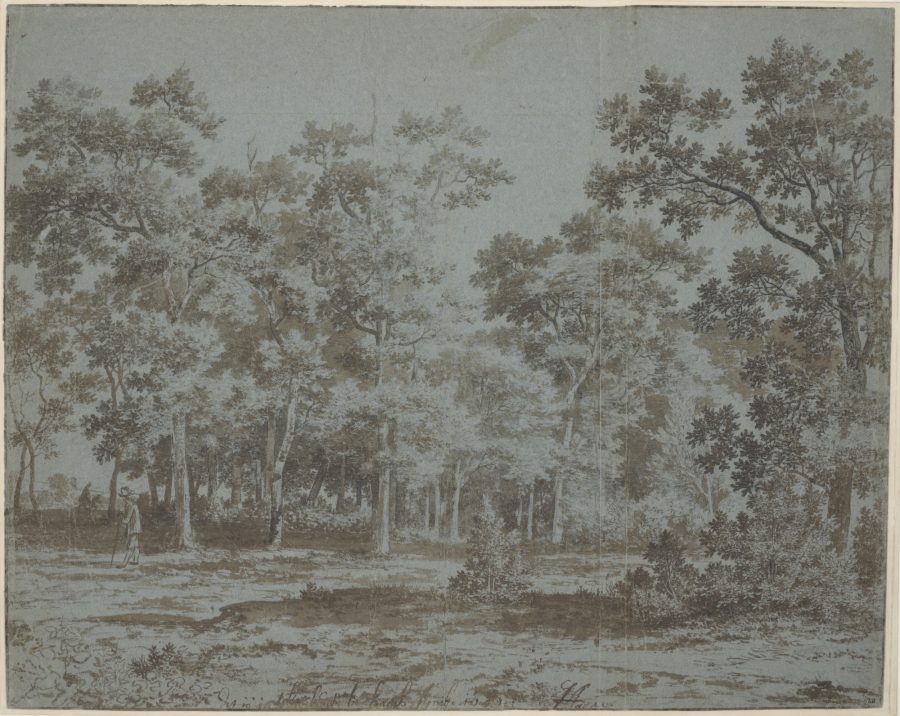 You can listen to the podcast here or via podcast streaming services.
HNA's podcast series, hosted by Angela Jager and Marsely Kehoe, brings art historians and related scholars into conversation to highlight new work and projects.