Angelo Lo Conte (Assistant Professor, Academy of Visual Arts, Hong Kong Baptist University) in conversation with Barbara Kaminska (Associate Professor at Sam Houston State University, author of Images of Miraculous Healing in the Early Modern Netherlands (Brill, 2021)) about disability and art history.
Featured image: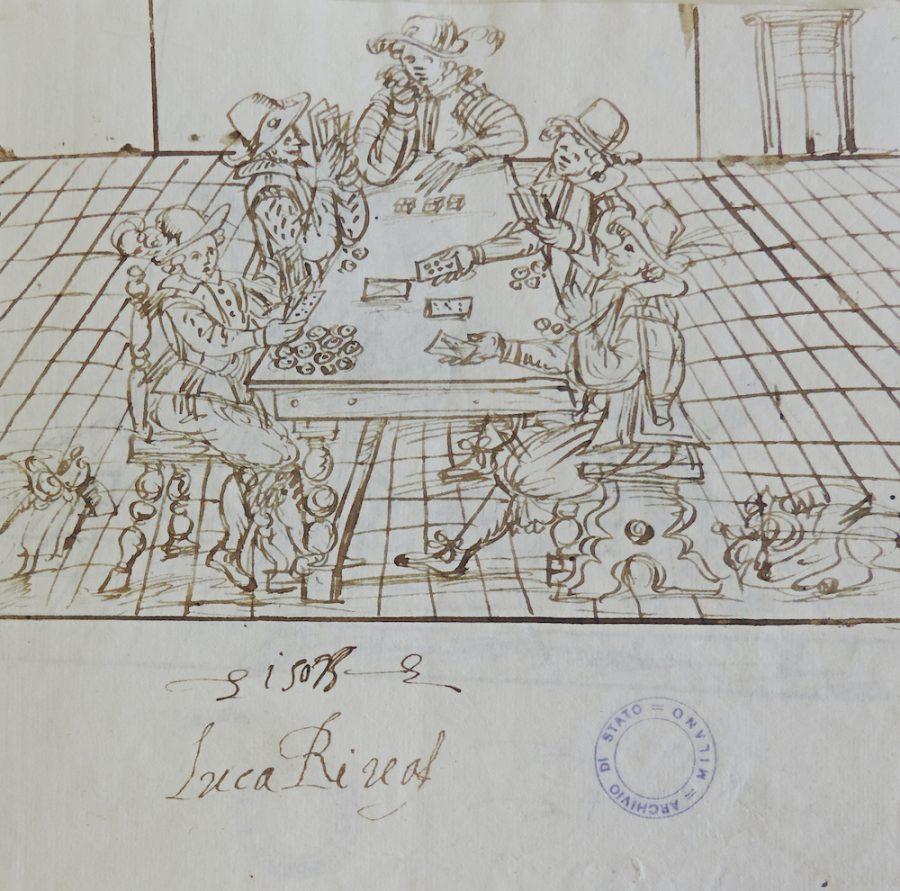 You can listen to the podcast here or via podcast streaming services. This link also provides you with related information about the podcast's content, and, for the first time, a transcript of the epsiode.
HNA's podcast series, hosted by Angela Jager and Marsely Kehoe, brings art historians and related scholars into conversation to highlight new work and projects.