Please note: due to the ongoing pandemic, check the museum site for updated opening times
For four centuries, Europe was tormented by the plague. The Black Death, as the disease is also known, killed tens of millions of people. In The Plague Museum Het Valkhof shows how one of the most devastating infectious diseases that ever ravaged the world has left its mark on art and society. More than 200 works by artists such as Gabriël Metsu, Albrecht Dürer, Erwin Olaf and Berlinde De Bruyckere and writers such as Dante Alighieri, Giovanni Boccaccio and Albert Camus, connect the history of the plague with current events. Never before has an exhibition of this size been devoted to this subject in the Netherlands.
The Black Death and a Nijmegen plague doctor
Starting in the year 1347, the plague raged in Europe. The first wave killed almost 25 million people. For almost 400 years, everyday life was dominated by deep-seated fear. The Black Death was seen as either a punishment from God or the fatal consequence of astronomical phenomena, while conspiracy thinkers believed the disease was deliberately spread by hostile people. It was not known what caused the plague, how the disease spread, and which of themany measures and remedies to provide protection were actually effective.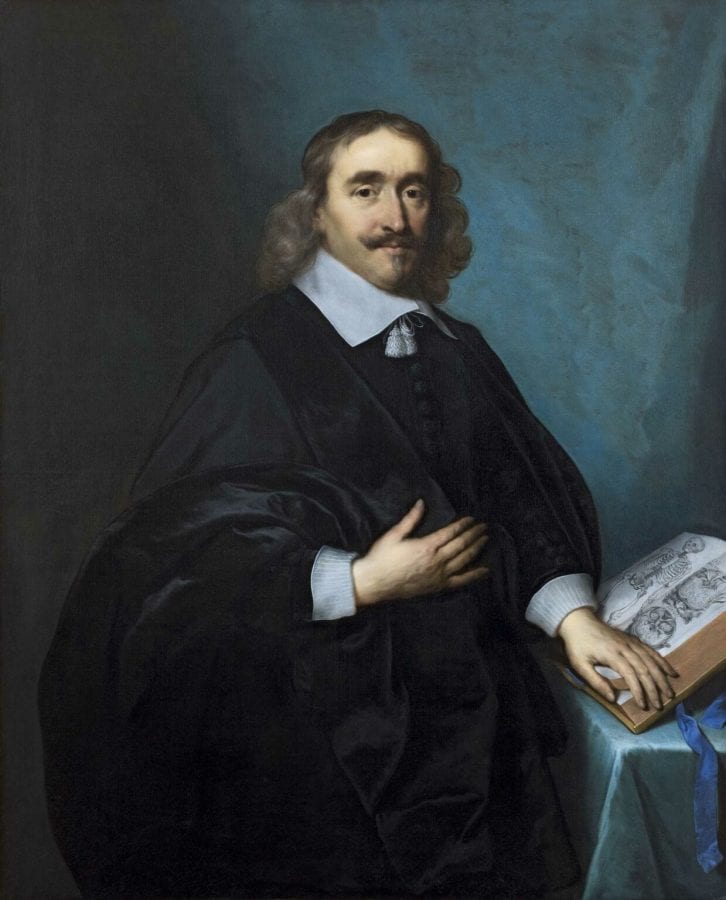 It was not until the seventeenth century that medical science got a better understanding of the dissease. Plague doctor IJsbrand van Diemerbroeck was at the beginning of this development. In the years 1635-36 he treated countless people as city doctor of Nijmegen, while recording all his experiences in a tract. With this tract, which is in the collection of Museum Het Valkhof, Van Diemerbroeck is ahead of his time. His clinical observations are the beginning of a scientific approach to the disease. It became the most important book on the plague at the time.
The Plague in Museum Het Valkhof
The Plague shows how a disease has shaken art and society to its foundations. While grand works by old masters, imposing altarpieces and appealing images of saints by Saint Sebastian and Rochus make the history of the plague tangible, contemporary sculptures, video installations and futuristic bio-art invite reflection on the current corona pandemic and its consequences in the future.