The Museum of Fine Arts, Boston (MFA), announced that Rose-Marie and Eijk van Otterloo and Susan and Matthew Weatherbie have made a commitment to give their exceptional collections of 17th-century Dutch and Flemish art to the Museum—a donation that will constitute the largest gift of European paintings in MFA history. The Boston-area collectors plan to give the MFA not only their art collections, but also a major research library and funding to establish a Center for Netherlandish Art at the MFA, the first of its kind in the U.S. The donation of 113 works by 76 artists—including one of the finest Rembrandt portraits in private hands—will elevate the Museum's holdings into one of the country's foremost collections of Dutch art from the Golden Age and significantly strengthen its representation of Flemish paintings from the time. The Center for Netherlandish Art will encourage sharing works of art with wide audiences through collaborative study, generous loans and a commitment to mentoring the next generation of scholars, furthering the Museum's mission to bring art and people together.
The gifts include Rembrandt van Rijn's Portrait of Aeltje Uylenburgh (1632), an oil sketch by Peter Paul Rubens, and paintings by Anthony Van Dyck, Jan Steen, Willem Kalf, and Jacob Van Ruisdael among many others.  In celebration of this historic milestone, the MFA has created a special display in its European galleries, juxtaposing a selection of works from each collection with Dutch and Flemish paintings from the MFA's holdings.  This installation will be on view through January 15, 2018.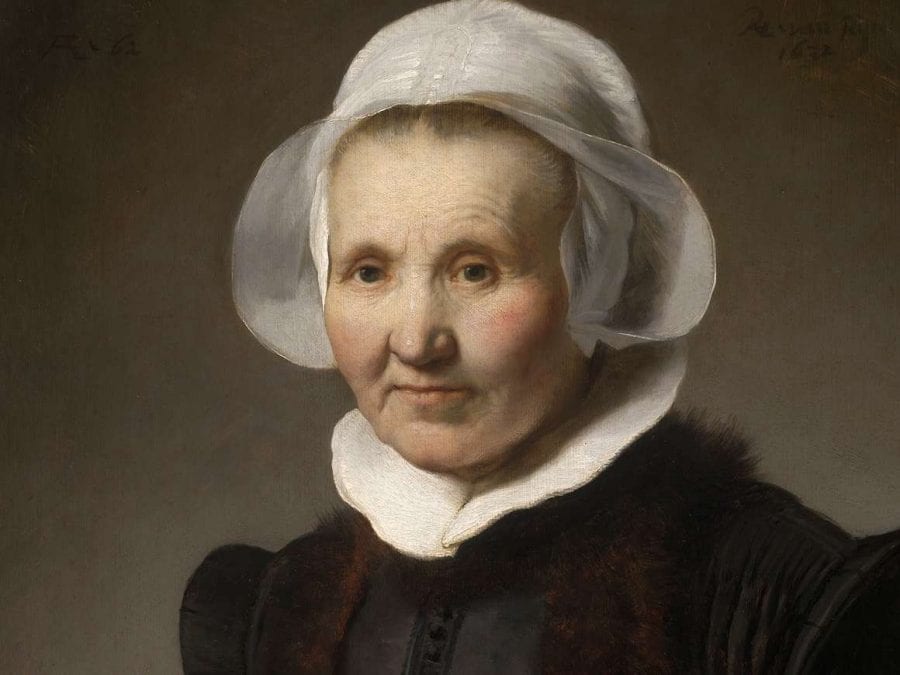 Center for Netherlandish Art
The Van Otterloo and Weatherbie gifts, together with the MFA's collection, will serve as the foundation for all activities of the Center for Netherlandish Art. The Center, expected to launch in 2020, will be dedicated to preserving, studying and sharing art from the 17th-century Netherlands.
A promised gift from the Van Otterloos, the Haverkamp-Begemann Library encompasses more than 20,000 monographs, catalogues and rare books assembled by the late art historian Egbert Haverkamp-Begemann, a mentor to many active scholars and curators of Dutch and Flemish art in the U.S. Additionally, the Center will create opportunities for collaboration on research and publications. Scholarly books produced by the Museum's publishing imprint, MFA Publications, and prominence on the Museum's website, mfa.org, will be major tools in sharing the Center's work with an international audience.
Study and preservation of art will be at the heart of the Center's mission. The MFA's recently announced Conservation Center, planned to open in 2020, will set a new standard in the field. The state-of-the-art facilities, which will include the Rose-Marie and Eijk van Otterloo Paintings Conservation Studio, will provide access to advanced technology that will be used to care for and study the collection, as well as space for collaboration and sharing of ideas among conservators, curators and scholars.